Dover Colouring Books
Colouring Books from Dover Publications, from the Creative Haven range to the original colouring book series. Abstracts, Art masterpieces, animals, floral designs: hundreds of themes and ideas.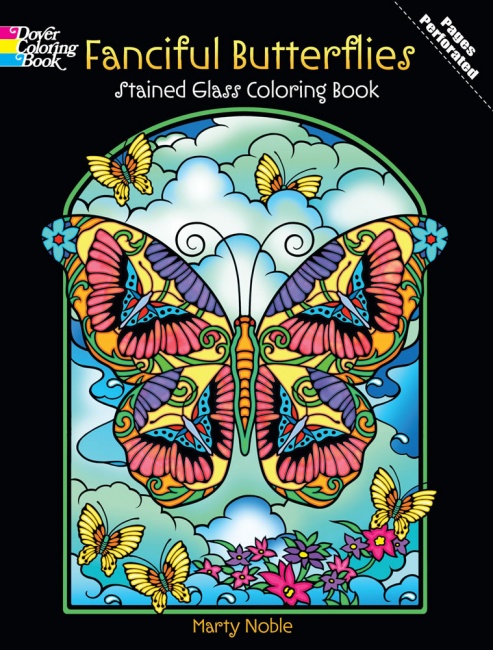 Stained Glass Colouring Books
Stained glass colouring books from Dover Publications. Colour the images to create a show-though stained glass effect.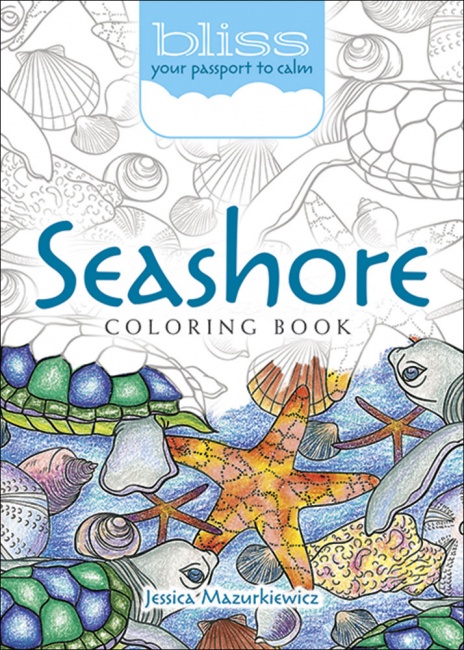 Bliss Colouring Books
Bliss Colouring Books from Dover Publications